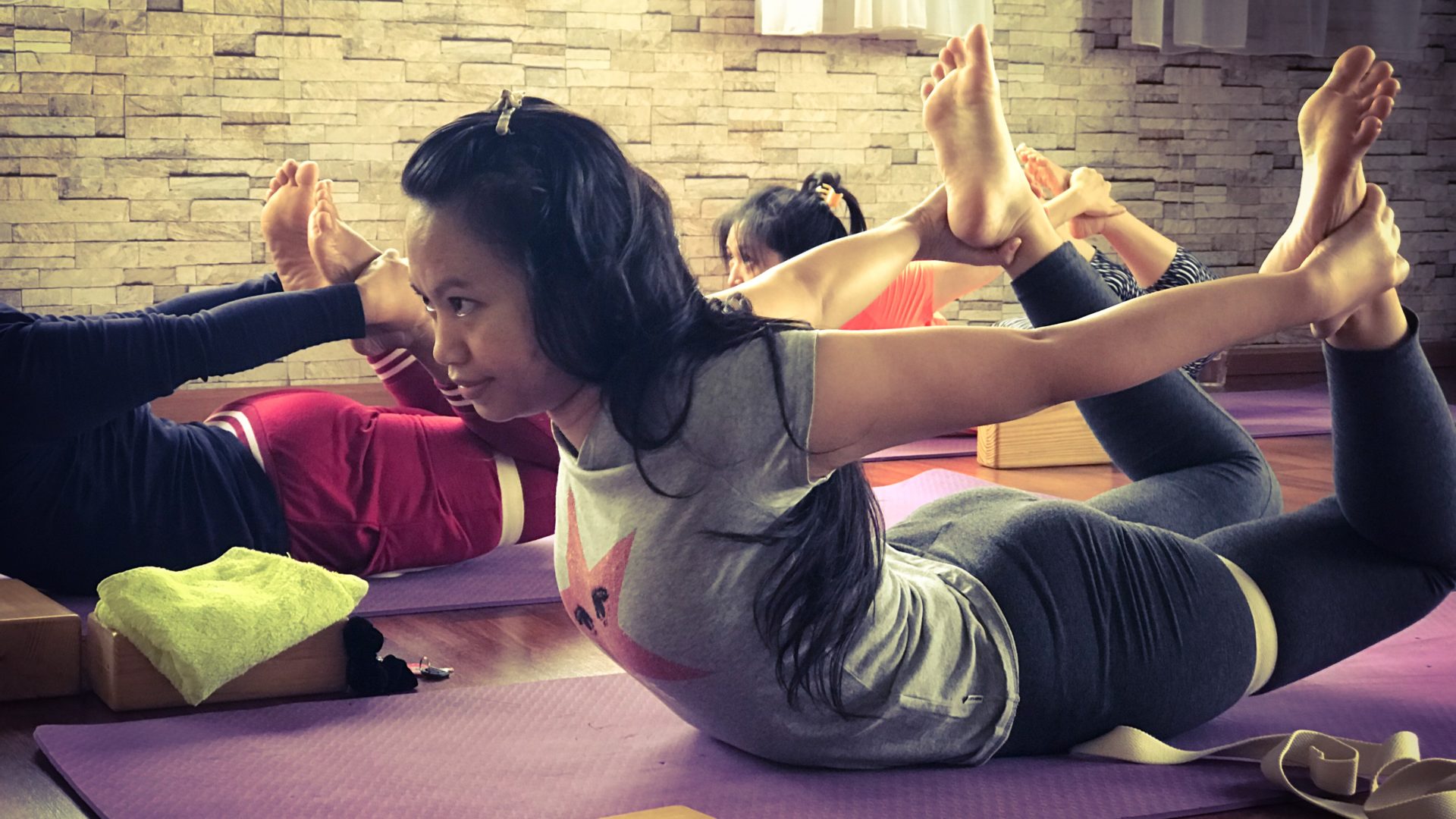 The real basic yoga is all you need to get started
Level All Level
This class is for anyone who has just practiced yoga for the first time. In this yoga class, taught basic movements for beginners so that practitioners can gain knowledge about their respective body awareness and prepare them for advanced classes such as Hatha yoga.
As a beginning yoga student, you might feel overwhelmed by the sheer number of poses and their odd-sounding names. Relax—your yoga practice is a lifelong pursuit, giving you plenty of time to learn scores of postures.
As you progress, you can take on more challenging poses but it's a good idea to keep things simple when you're just starting out. The basic poses taught here are valuable enough to keep you occupied for a long time.