WELCOME OFFER
If you've never joined Colour Yoga, you are eligible for one of our Welcome Offer to help you start doing yoga program. So what are you waiting for, let's start joining the Colour Yoga community.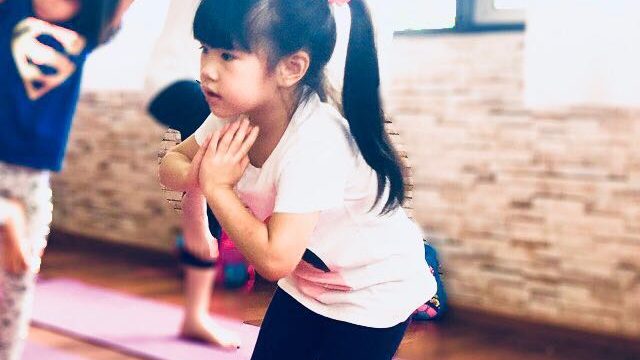 Get this perfect ONLINE kids yoga class to keep your kids active at home!
Free for all children from Sabang to Merauke.
YOGA PACKAGES
Pick your plan and start yoga today :)
Adult Yoga
Yoga everyday keys the doctor away.
Class Pack Offline
Weave yoga into your lifestyle and wellness routine with a Colour Yoga class package.
1 Class Pack Offline
FLEXIBLE PLAN
Class Pack Virtual
Class Pack Virtual
Office Virtual
Yoga for for office workers who sits all day
Kids Yoga
Be alive. Be strong. Be fit. Be relaxed. Be happy. Just be.
Prenatal Yoga
There is no way to be a perfect mother... but a million ways to be a good one.
Private Kids Yoga Therapy
A Therapeutic Approach for Children with Down Syndrome, Cerebral Palsy, Autism Spectrum Disorders and Learning Disabilities